[grid_5]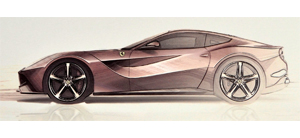 We can create single pieces or mini customized production on request.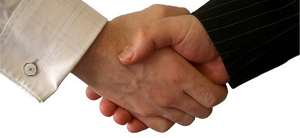 We can provide you with consulting services to design and built up your ideas.
[/grid_5]
[grid_11]
[box]
We offer high quality services
WE WORK WITH
Hydraulic and mechanical presses up to 6,000 tons;
Robotized systems;
Manufacturing with transfer and CNC machines of all types;
Systems and automations for automatic assembly;
Advanced information systems for management, design and production;
Testing and quick prototyping
We print, work and assemble, every day, all kinds of rolled steel, aluminum alloys, copper and other metals in order to produce hinges and other mechanisms for both the original equipment and the aftermarket.
We provide our customers with finished products and mechanisms, yet ready for line assembling, with heat and surface treatments required by drawings and specifications.
—
We are suppliers of innovative products, covered by Joint Patent with Iveco/Fiat, designed and manufactured by us in our own factories. With the beginning of the production of these innovative hinges we succeeded in giving to the customer significant economic savings, as well as great technical surplus values.
We produce all kinds of traditional blockages for hatches.
We have already prepared and tested patented mechanisms concerning coaxial blockages for hatches, which have already been proposed for new projects.
Our ability in design and innovation has enabled us to achieve great and reliable mechanisms for PLS handling.
The PLS group trucks designed by us fully satisfied the conditions required by the Product Sheets and have successfully been tested on the vehicle, showing stiffness and smoothness even better than expected.
We usually build also all kind of bonnet and boot hinges, in addition to other mechanisms derived from metal sheets of various types and kinds, through shearing, bending and drawing technologies; we always provide a full working mechanism.
With the molding and the machining processes of aluminum and its alloys, as well as other metal alloys, we build ultra-light special hinges that, through sophisticated heat treatments and careful study of geometry, can perform as steel hinges.
[/box]
[/grid_11]